Interface College Application Workshop
Interface College Application Workshop
This two-day virtual workshop will feature instruction from leading college counselors with abundant real-time personal attention.
Through essay revision with immediate feedback, counselors will get to know students through their writing and helping to refine and super-charge their essays (including two personal essays and one "why essay"). Students will engage in small group lectures and discussions with instructors, then write multiple drafts of each with one-on-one sessions, providing multiple perspectives on each writing piece.
Students with already drafted applications will be able to enhance and finalize and students just beginning will get an important boost and ample direction to complete their applications.
Workshop Leader —Josh Stephens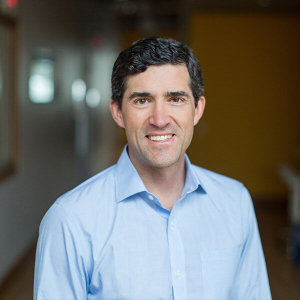 Graduated from Princeton University
Over 10 years of college counseling experience
Master's degree at Harvard University
More top counselors below!
Mary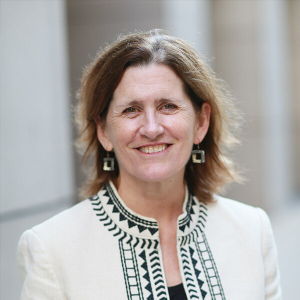 Director of International Admission at the University of Chicago
Chairperson of International Admission Committee of the University of Chicago
Graduated from the University of Virginia
MBA from Washington University in St. Louis
Susan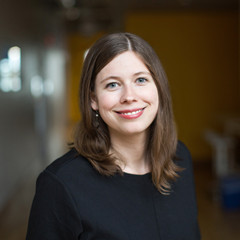 Counselor for freshman, transfer and international admission at University of Wisconsin-Madison
Over 10 years of college counseling experience
Student Feedback
1.Overall, the Bootcamp removed a lot of the uncertainty I had about the college application process and what content I should include in my essays. The individual conversations with experienced professionals were very beneficial in giving me a better picture of what goes through an application reader's mind when they read my writing. Thank you for this amazing opportunity!
2.I am definitely excited about continuing to revise my personal statement, specifically to add more of my own thoughts when deciding to be a part of Integirls.
3.Thank you all for being extremely honest with my essays. I was sunk deep in the subjective perspective and those objective suggestions was very helpful!
Schedule
Saturday (October 9th) : 9 am – 3 pm pacific time
Sunday (October 10th) : 9 am – 3 pm pacific time
Each day will include two sessions, with a break in between.
Admission Results In The Past Four Years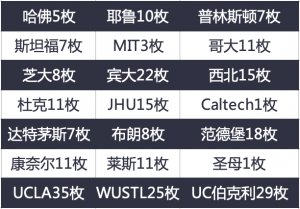 Scan the QR code below to sign up: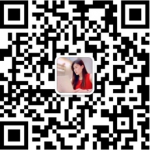 or Email: [email protected]
Space is limited to ensure that all students receive full attention from Interface's expert college counselors. Please contact us to save your spot!